Below you will find a working document of the Fire House Building Project. This document will be updated as progress is made. If you would like to donate to made the project come to life you may visit us on Facebook or send donations to:
Granville Volunteer Fire Department
5051 VT Route 100
Granville, VT 05747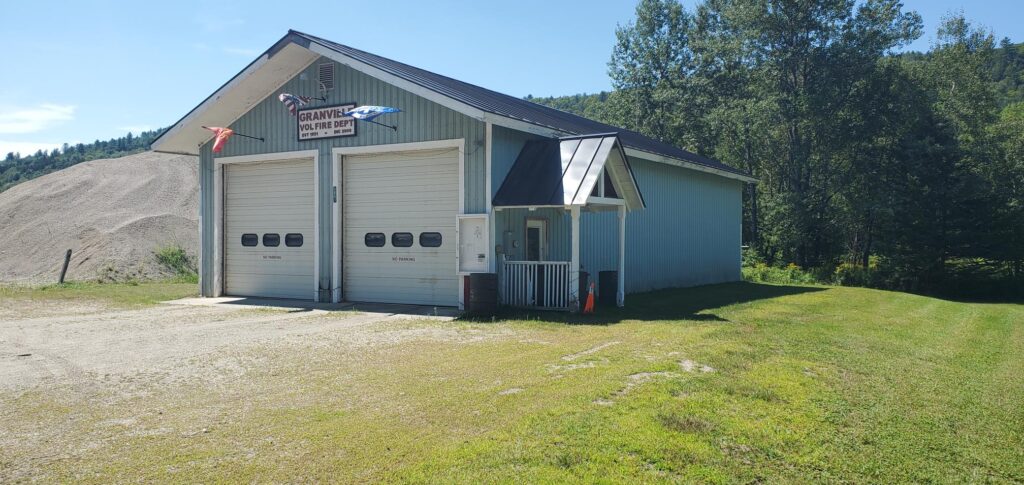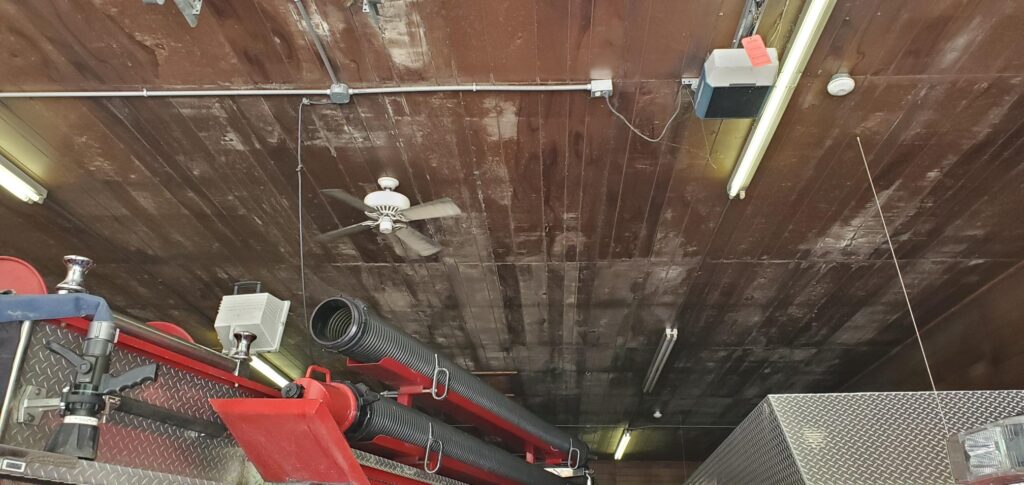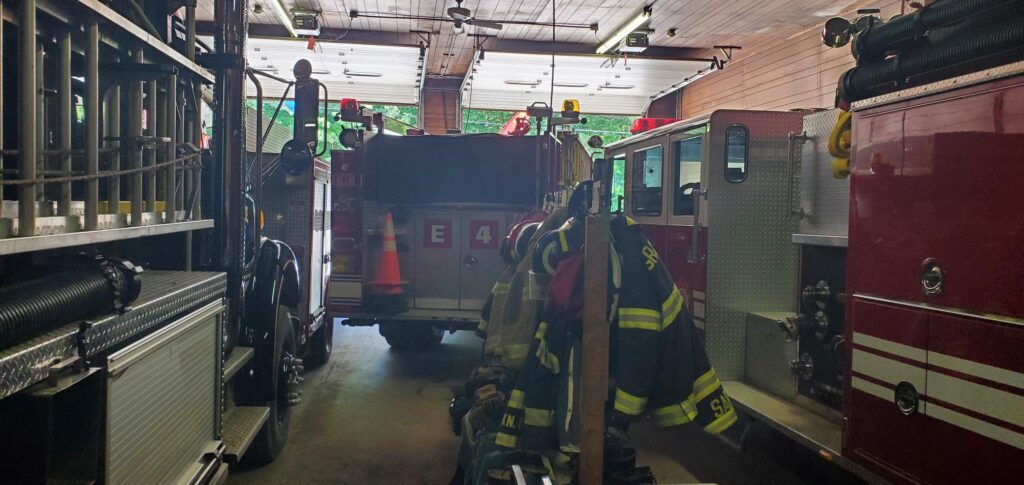 Frequently Asked Questions
Q: Your fire house will not be staffed regularly overnight. Why do you need a shower?
A: Fires leave smoke residue and other soils on our clothing and body. Medical emergencies can also become messy and can leave biological contaminants on our clothing and body. Bringing these contaminants home with us potentially exposes our family to these hazards as well. A shower and washing facility would allow us to purge these contaminants and keep ourselves and our families safe.